Buying a Home with a Pet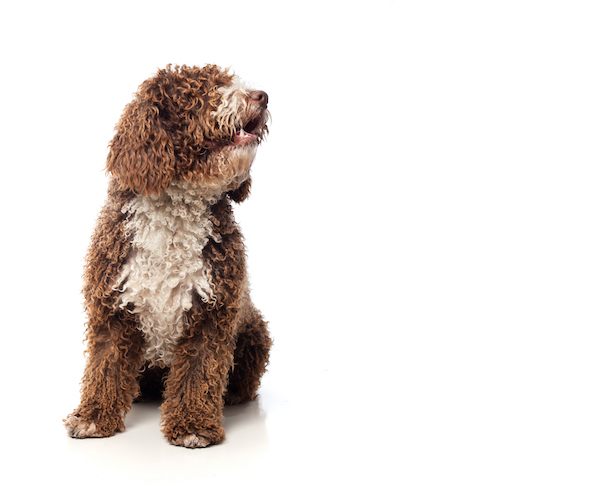 Not only does Boston Pet Pads feature the internet's most comprehensive selection of dog and cat-friendly apartments in the greater Boston Area – through this portal, you can also find over 150 real estate agents who will help sell your pet friendly property or find your dream pet friendly home. From single-family homes to luxury condos with pet-friendly policies, these highly respected professionals have the expertise to help you take the next step in life.

With fresh daily listings from every Greater Boston neighborhood in the area, prospective home buyers will be sure to find a place they'll love to call home. The powerful Boston Pet Pads search tools make sorting through this immense database fast and easy, allowing you to search by square footage, location, and an extensive array of other factors.

If, however, you don't find exactly what you need, this comprehensive portal will also put you in touch with real estate agents with years of experience and a deep understanding of their area. Many agents on this website are very adept at proactively cold calling through various pet friendly buildings to find you a property that may not already be on the market. It's often tougher to find a pet friendly place so it is important that you work with agents that know how to pound the phones and find pet friendly deals before others jump on them. With their market knowledge and connections, they'll be sure to help find a dream home for you. Many also offer services in specialized areas of real estate, so if you're looking for a cat-friendly condo for sale or have other unique needs, rely on the trusted agents you'll find on Boston Pet Pads.

Real estate professionals, property managers, and homeowners with real estate to sell will also find several exciting benefits to using Boston Pet Pads. Their suite of user-friendly tools makes it easy to create attractive listings complete with image galleries and virtual tours, which will be seen by thousands of house hunters who log onto the website every day. Agents and homeowners alike know that using this portal, powered by the massive Boston Pads database, will get your home sold quickly at the highest price possible.

Start browsing through Boston Pet Pads now and see why this site is revolutionizing the real estate industry for pet friendly people!