Moving with Multiple Pets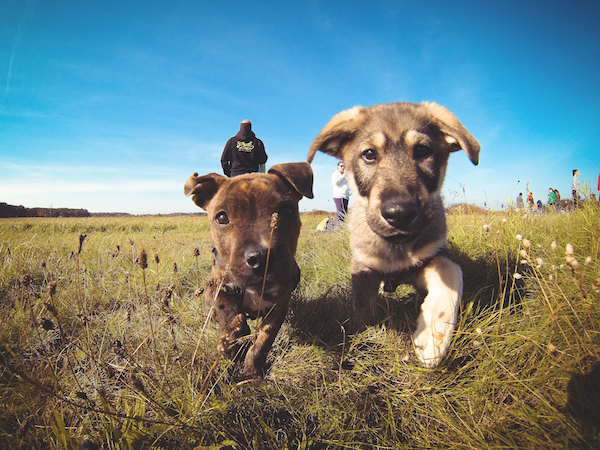 Find the Perfect Home for You and Your Pets
Some rental apartments in the Boston area allow tenants to have a single pet, but what if you have more than one furry friend?

Well, if you're on the hunt for dog friendly apartments and cat friendly apartments that will accept you and your entire four legged brood, bostonpetpads.com is the perfect place to start your search! Bostonpetpads.com was started by a passionate team of animal lovers just like you. They were frustrated with other online real estate portals that didn't cater to people with pets and they decided to take matters into their own hands.

Now, thanks to the efforts of bostonpetpads.com, you can find a fantastic apartment rental in Boston (and the surrounding areas) with ultimate ease. You'll never fall in love with an apartment on bostonpetpads.com only to find out weeks later that they don't accept renters with dogs or cats, because every awesome pad on bostonpetpads.com has a pro-animal policy! With an awesome inventory of dog friendly and cat friendly listings available at any given time, bostonpetpads.com is the city's largest online real estate portal that caters to people with pets, and it's also totally free to use.

Searching for a new apartment that checks off all the things you (and your kitties and puppies) need is simple when you use the search function on bostonpetpads.com. You can select a unique set of parameters that perfectly suit your needs and desires and then only look at real estate listings that meet your standards. Want a place with a yard? No problem! Only want to look at rentals in a certain neighborhood, or with specific building amenities? You can do all of that on bostonpetpads.com and you can do it with the peace of mind that comes with knowing that you and your fur babies are welcome at every rental listed. Always take the time to speak with an agent directly to make sure they know anything and everything about your particular desires and pets. The more information you provide to them, the more they can call landlords and see if they can help make your pets needs work for different apartments. Rest assured, you will get the pet friendly help you need!