Find Your Cat-Friendly Apartment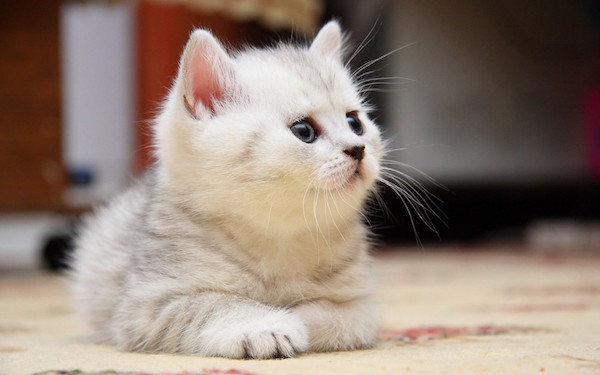 Available Rentals for Cat Owners
With the recent explosion of inventory of pet friendly properties in the real estate market, finding an apartment in Greater Boston is easier than ever before, but it might be a different story if you're looking in the wrong places on the internet. There's nothing quite as disappointing as finding an apartment you'll love in the area you want, only to find that they don't accept pets, which is why Boston Pet Pads makes it their mission to collect listings for cat-friendly rentals throughout the Boston area.

This portal is powered by the Boston Pads database, the most comprehensive collection of real estate listings in the Northeast. Boston Pet Pads makes it easy to find apartments in every neighborhood and city in the Greater Boston Area and beyond that cater to pet owners, with powerful search tools that allow you to find exactly what you're looking for. Sort results by price, number of rooms, or amenities, with the confidence of knowing that every result will cater to you and your pets.

Whether you're looking for a little studio in Cambridge to share with your cat or a luxury high-rise in South Boston, you'll be sure to find exactly what you're looking for on Boston Pet Pads. This massive database is updated daily by real estate professionals and property managers across the city who specialize in a broad spectrum of areas and markets. With their help, you'll be sure to find the next dream home for you and your feline friends in no time.


If you're a real estate agent or landlord with a cat or dog-friendly apartment for rent, invest in Boston Pet Pads. Every day, thousands of hopeful renters log on to find apartments, condos, and rental homes that allow pets, so this website will help you put your property directly in front of eager renters looking for exactly what you have to offer.

Don't wait! Start browsing the Boston Pet Pads database today and find a new home for you and all your loved ones.