About Boston Pet Pads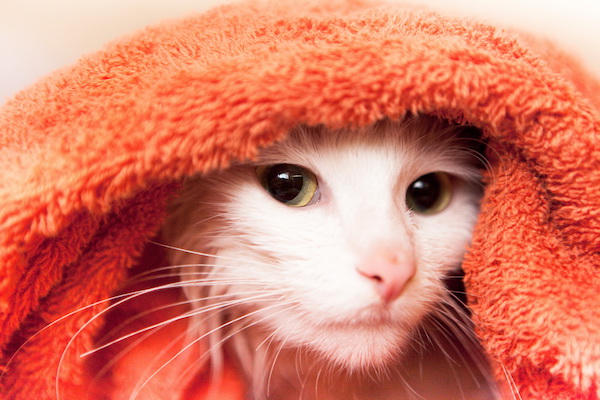 Powered by the most comprehensive collection of real estate listings on the web and the expertise of experienced professionals across the city, Boston Pet Pads is your leading source for pet friendly apartments.


Through this portal, you'll find hundreds of landlords, agents, and property owners within the Greater Boston Area who will welcome your pets into their apartments and single-family homes. No other site on the web makes finding a dog or cat-friendly space as easy and exciting as Boston Pet Pads, the real estate resource for animal lovers.


Featuring a vast amount of listings for rental apartments, and more added every day, you'll be sure to find a new home you and your pets will love, from Brookline to South Boston, the Back Bay to Cambridge. Whether you're looking for a small studio apartment in Allston or are more interested in a new construction luxury high rise with all the amenities, this site will connect you with real estate professionals and landlords who have exactly what you're looking for.


Boston Pet Pads' powerful search tools make finding your next rental home simple and easy, narrowing down your results to just those that meet your criteria. Sort by square footage, location, number of rooms, amenities, and an assortment of other features, knowing that every single result will accept you as well as your pets. This portal caters to individuals of every income level and lifestyle, so you'll be certain to find a home that suits your needs.


If you're a property owner or a real estate agent in need of a cat-loving or dog-friendly space, Boston Pet Pads is one of the best investments you can make. Create an attractive listing with their user-friendly tools, and almost immediately you'll be exposed to an audience of thousands of potential renters who are looking for a new home for their pets.

Start browsing Boston Pet Pads' comprehensive database now and find your new home today.